R A Wheeler Ltd was established in 1983 and has gone from strength to strength.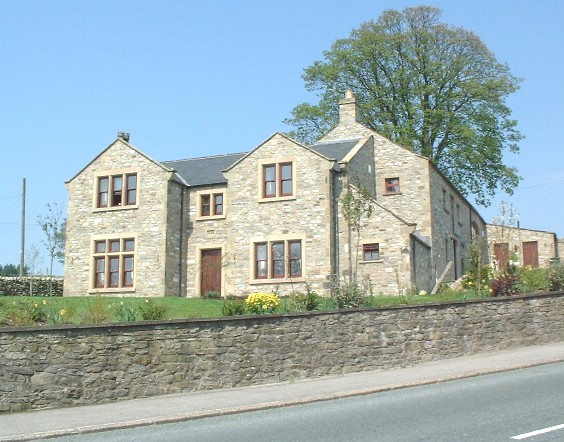 Our employees are time-served Craftsmen Joiners, Stonemasons, Plasters and Bricklayers these are supported by highly experienced and skilled labourers.
In addition to our own workforce, we utilise the services of several, carefully selected, CIS Sub-Contractors.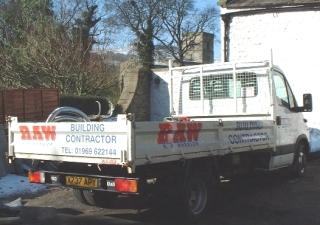 Since the Company was founded, we have established an excellent reputation, especially within the Horseracing industry, for providing quality works at realistic rates and our Customer Care Service is first class.
Since he moved to Middleham some twenty years ago, we have been involved with most of Racehorse Trainer Mark Johnston's building works, constructing new stables at both his Kingsley House House and Warwick House establishments. Other, associated works include horse walkers, lunging rings and both office and accommodation facilities for stable staff.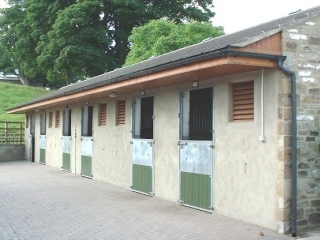 Still in Middleham, RAW were privileged to win the contract to build Oakwood Stables for Sir Robert Ogden. This consisted of stabling for 35 horses and the ancillary buildings associated with a racehorse training establishment.
Since completing this work, we have been regularly contracted for works by the Ogden Group of Companies for projects both within the UK and also abroad.
Other horseracing clients in the Middleham area include Racehorse Trainers, James Bethell, Andy Crook, Chris Fairhurst, Sally Hall, Ferdy Murphy and Chris Thornton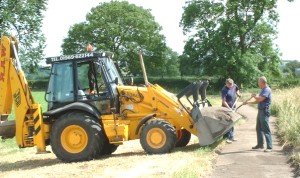 We are experienced in the construction of All Weather Gallops, from design and drainage works through to final laying and landscaping. Yet another service we offer, via one of our Specialist Sub-Contractors, is the design and construction of fences and hurdles for the schooling and training of racehorses, show jumpers and cross-country event horses. Our Sub-Contractor supplies many of the leading racecourses and racehorse trainers with their hurdles and fences.

Another of our specialities is the restoration and/or refurbishment of Historical and Listed buildings.
Examples of such work are the Settle Victoria Hall (Victorian Theatre), The Glebe House, Wensley ( Listed House) and the complete renovation, alteration and conversation to offices of a Victorian Foaling Unit for the Newgate Stud Company in Sandley Dorset. Extensive refurbishment works RAW carried to Hill House, a large Listed Georgian House in Middleham were featured in the November 2000 issue of Period House Magazine.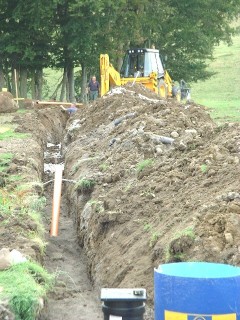 We cover a range of building services including general building works with all interior and exterior requirements catered for - joinery, bricklaying, stonework, roofing, plastering, etc, from demolition through to final fix.
Also, we can provide a full range of concreting works, excavation and earth works and drainage works.

R A Wheeler Ltd are affiliated to the National House Building Council (NHBC) and are 'Approved Contractors' for:
Richmond District Council
North Yorkshire County Council
Yorkshire Water
Middleham Town Council
Kingfisher - Damp Proofing and Timber Treatments;
Hey'di - Tanking Systems